How to start trading?
Select the trading product and tap "Buy" / "Sell"
How much capital do I need to start trading?
TOP1 provides leveraged trading, and you can trade 0.01 lots with a minimum of $5.
A minimum deposit of $20 is required to activate the trading account in TOP1.
Start Trading Now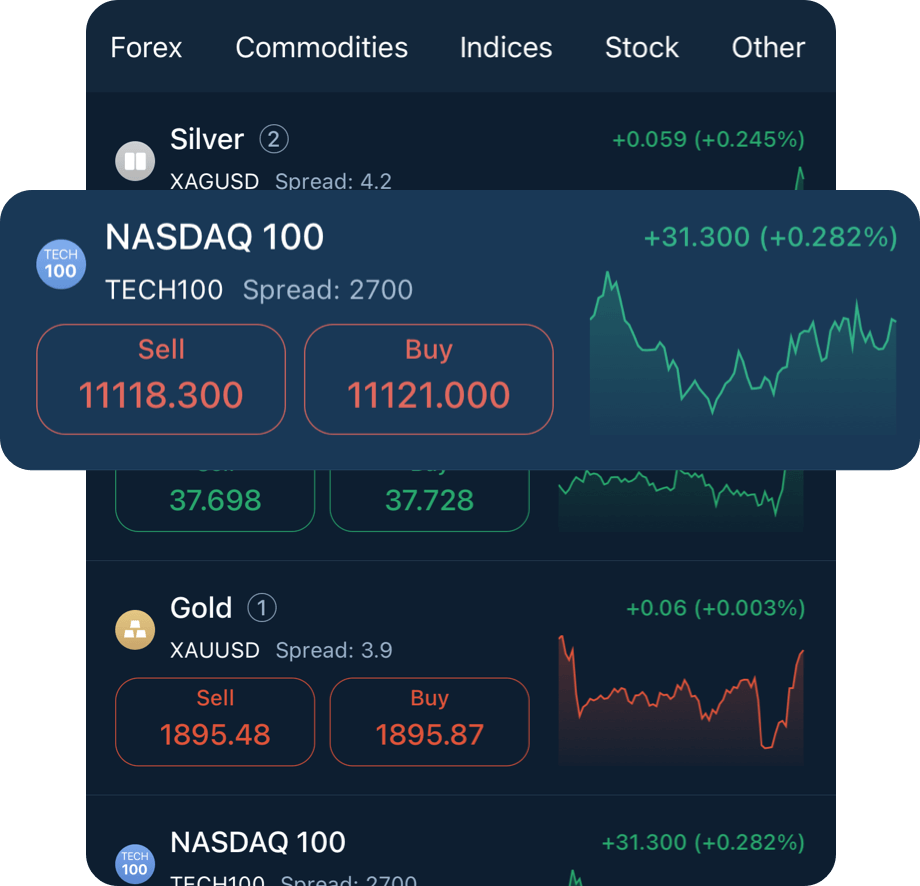 Choose A Trading Product
More than 80 popular trading products to choose from.
Analyze The Market Trends
Market trends are divided into:
Uptrend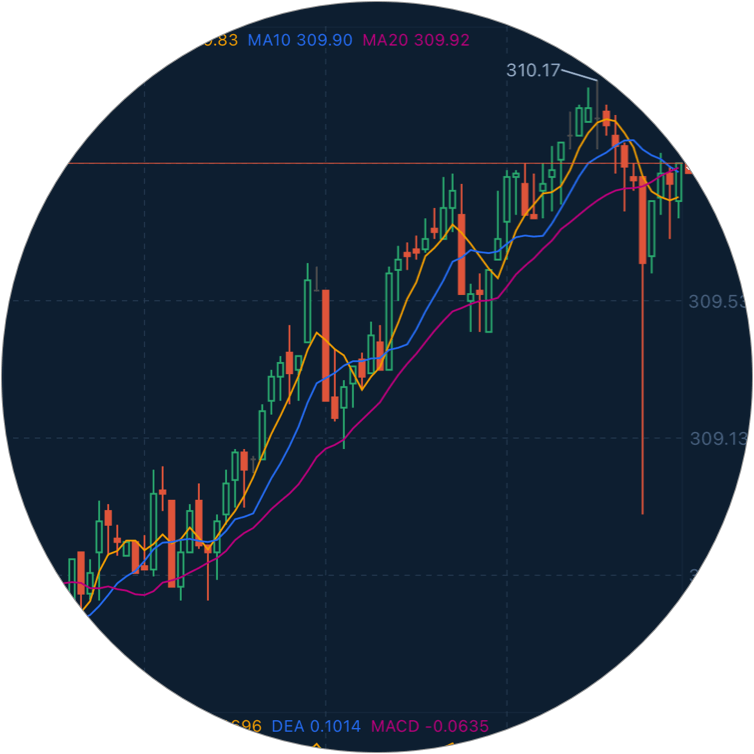 Downtrend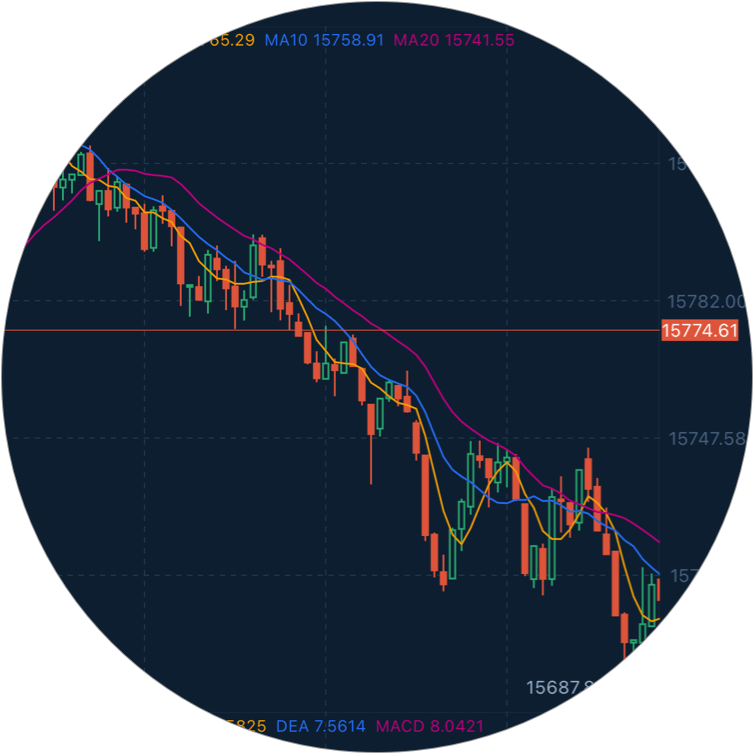 Volatile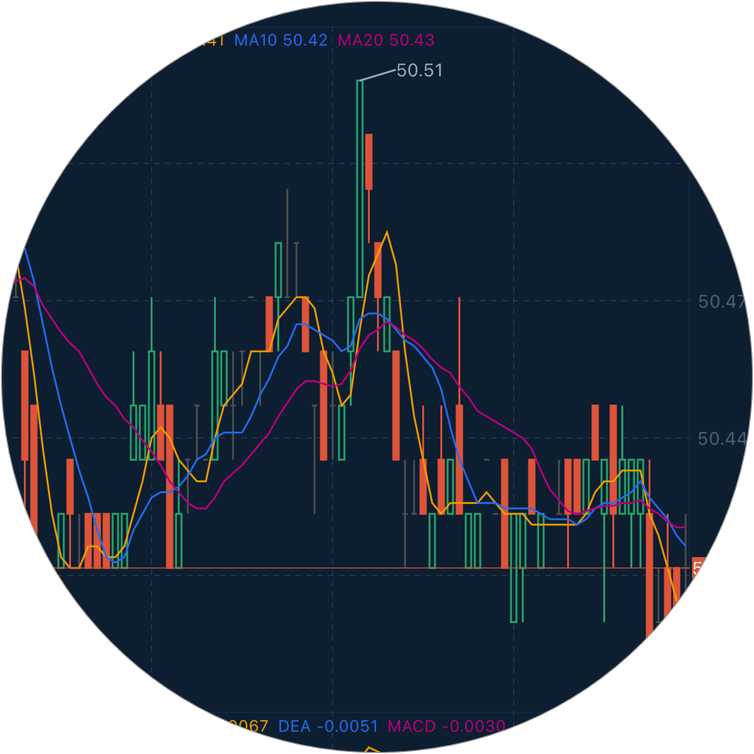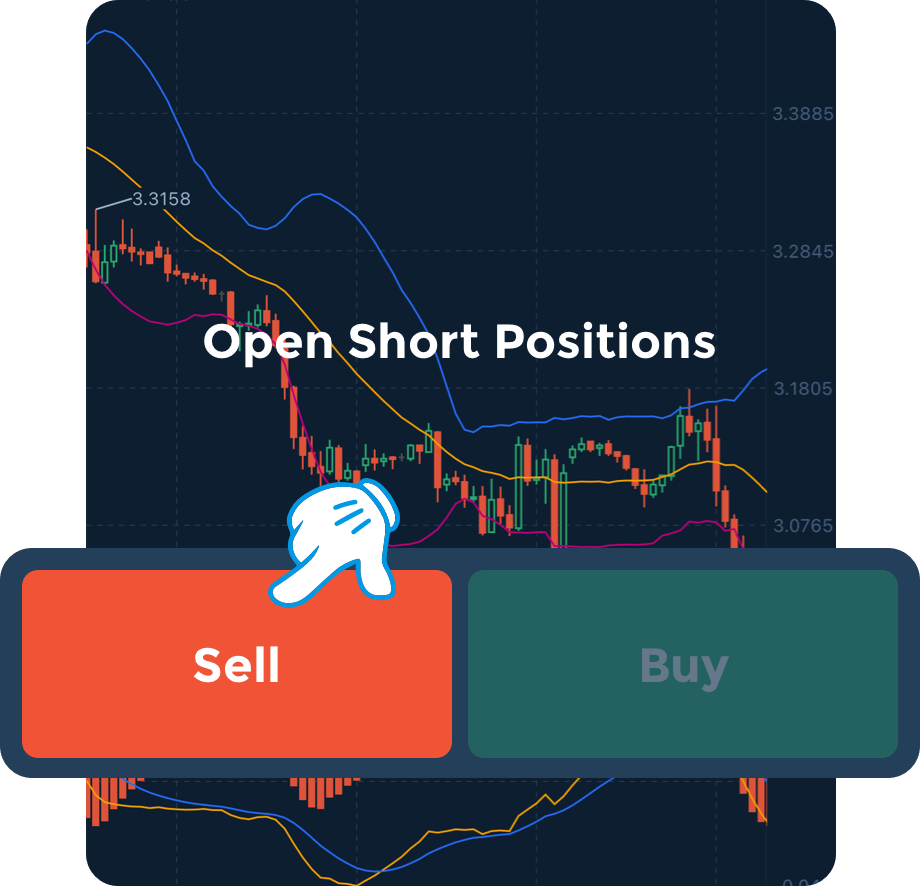 Open Position
Open A Long Position: Tap "Buy"
Profit from rising price, losses from falling price
Open A Short Positions: Tap "Sell"
Profit from falling price, losses from rising price
Close Position
1. Tap "Close Position" on the position page
2. Tap "Yes"
3. Tap "History" to view profit and loss